UI/UX design is vital for any mobile application, website, or software. It helps to create a user-friendly and intuitive experience that keeps users engaged and coming back. By understanding how users interact with the product, specialists can create a design that is tailored to the user's needs and preferences. 
A good design makes it easier for users to navigate the product, find the necessary information, and complete tasks quickly and efficiently. It also helps to create a sense of trust and loyalty between the user and the product, which is essential for any successful product. Overall, UI/UX design is necessary for any product and can hugely impact its success.
At Axicube, we believe in the power of UI/UX design to create both functional and aesthetically pleasing web designs and mobile applications. Our experienced designers work hard to ensure that every project we work on has a human touch and that the user experience is as intuitive and enjoyable as possible. In addition, we strive to create visually appealing and easy-to-use products, allowing our clients to get the most out of their digital products.
And now, we are thrilled to share the news that DesignRush has taken notice of the fantastic work of Axicube. This recognition is a testament to the dedication and commitment of Axicube to providing quality services and products.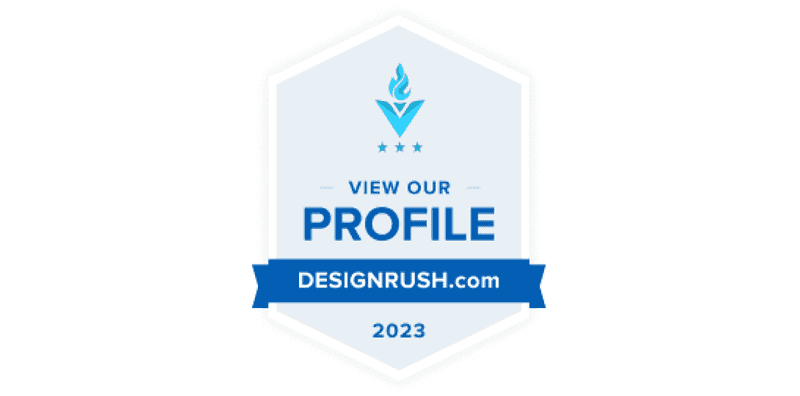 Why is it cool? DesignRush is an innovative social platform that helps people find the best professional agencies for their needs. It offers a comprehensive list of agencies, including full-service agencies, web design companies, digital marketing firms, and top technology companies.
We strive to provide the best customer experience possible and look forward to continuing to build our relationships with our customers. Additionally, our team always looks for new opportunities to expand our client base and provide quality services to more people. We look forward to the future and continuing to serve our customers, and finding more new clients on DesignRush!
Whether you're a startup or a well-established business, we can help you create products that your users will love. Contact us today to see how we can elevate your user experience.