We use the Force of UI design to create Web Design & Mobile Apps with a human touch
The Star UX Design-saga or What app and web design services can we offer for you?
Episod 1
Discovery and Research
We believe in data-driven UX design. So, we always start website design with a meticulous analysis of all the available info and get more data if needed for creating app design. What do your competitors do? What do your users need in web design and why? UX competitive analysis answers all of those questions by developing and understanding a user persona for your business. Also, value proposition canvas and customer journey maps are drawn and studied under the microscope. The rest is assured: our UX Research discovers both your pains and the remedies for them to create a comprehensive web design.
"Their attention to detail and creative skills produced the designs we were looking for."
A library of inspiring stories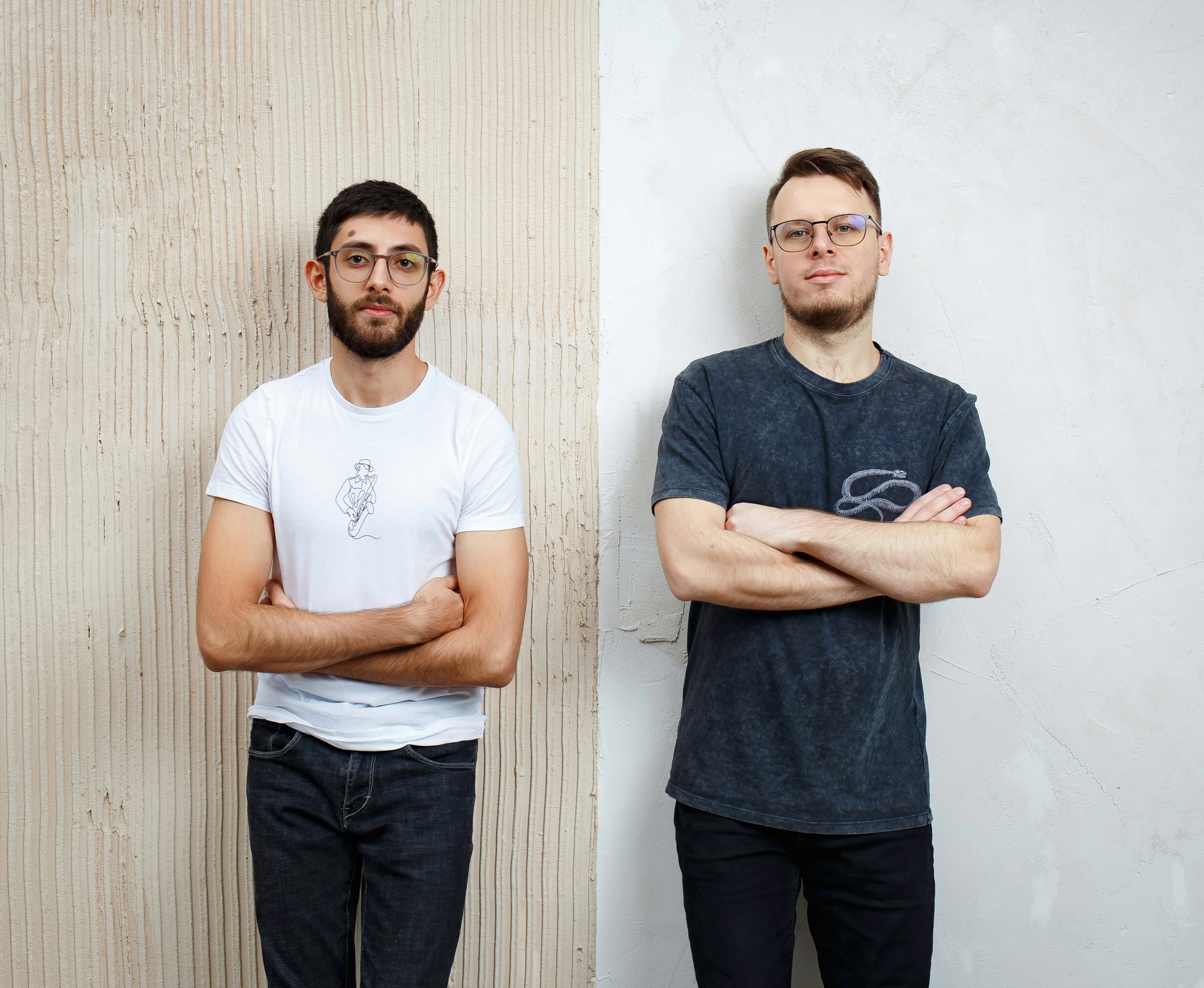 Once upon a time, in a galaxy not so far away, a team of Design enthusiasts was united in a web design agency by a sincere belief that UI\UX design is more than skin-deep. We are convinced that excellent design is data-driven and should affect business metrics and change users' quality of life. Understanding both the needs of your organization, and your users' needs is the keystone of our work. Thus, our clients, be it a startup or a big multinational company, get the best products and website design services.
Would you like to give your product a UX-boost in one meeting?
We can help! Leave us your email, so we can contact you, examine your product, and offer some advice in UI/UX design